Treon Gateway - Overview of the Basics
Jan 30, 2023 · 2 minutes to read
This article gives an overview of all Treon Knowledgebase content related to the setup and maintenance of a Treon Gateway.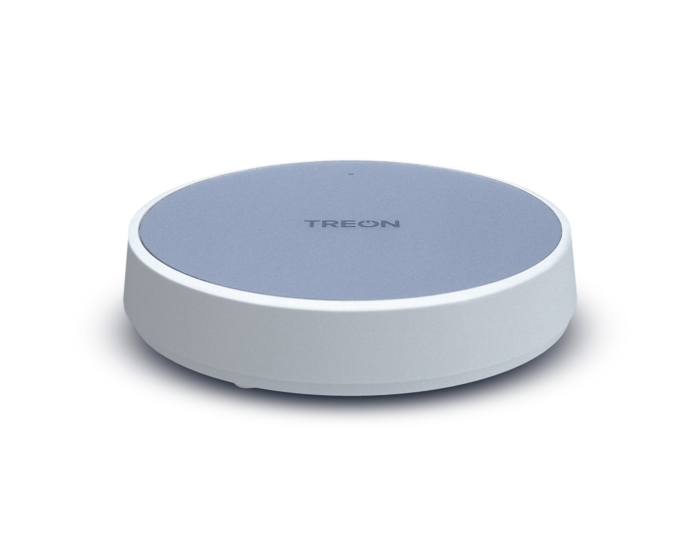 For the basic installation and basic setup of the Treon Gateway, please see the QuickStart Guide. It also includes product information and technical specifications.
For an the basic product setup, please see this article on Treon Gateway configuration.
For an advanced setup of the Treon Gateway, please read the following articles:
For updating the Treon Gateway to the current software release, please see the Knowledgebase Update Section. It features the different methods to update Treon Gateways, and other Treon products, and the download links and release notes for the latest software releases.
When the Treon Gateway has reached its end-of-life, delete all of your data as shown in this article and recycle it according to your local guidelines for electronic waste.
In case the information you are looking for is not in the Knowledgebase, please contact Treon Customer Support.