Treon Gateway Wi-fi Connection
Feb 10, 2023 · 2 minutes to read
This article describes how to use a wi-fi mnetwork connection on the Treon Gateway.
Treon Gateway can establish a network connection via wi-fi. When a deployment site does not allow installing an ethernet cable to the gateway, a wi-fi connection is usually the best choice.
Configuring the Treon Gateway
To configure the Treon Gateway to use wi-fi, open the configuration mode and set up a wi-fi connection as instructed in step.
Press the configuration button (F) until the status light (A) starts blinking. The gateway becomes a wi-fi access point.

Using your phone, computer, or tablet, connect to the access point: select the wi-fi network treongw1-serialnumber, where serialnumber is the serial number of your gateway.

Enter your password. It has been provided separately with the Treon Gateway. Windows 10 and Windows 11 may ask for a pin code as a primary access point password. Please use the "Connect using a Security key instead" option instead. Remember to change the password later.

Open a browser on your phone, computer or tablet and go to address 192.168.1.1

Choose Configure Wifi network on the main page.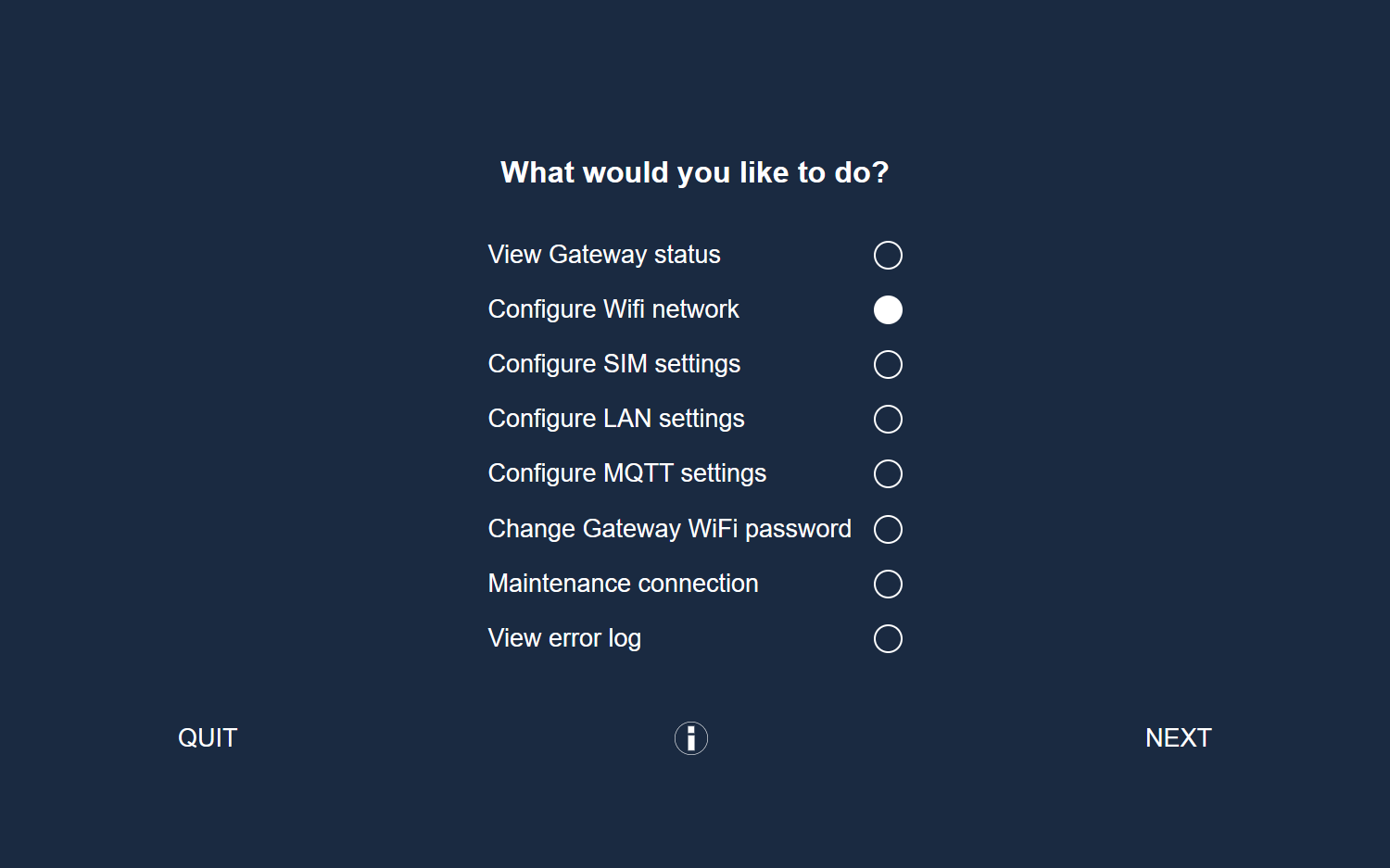 Choose Add Wifi network and click Next. The Treon Gateway will now search for existing networks.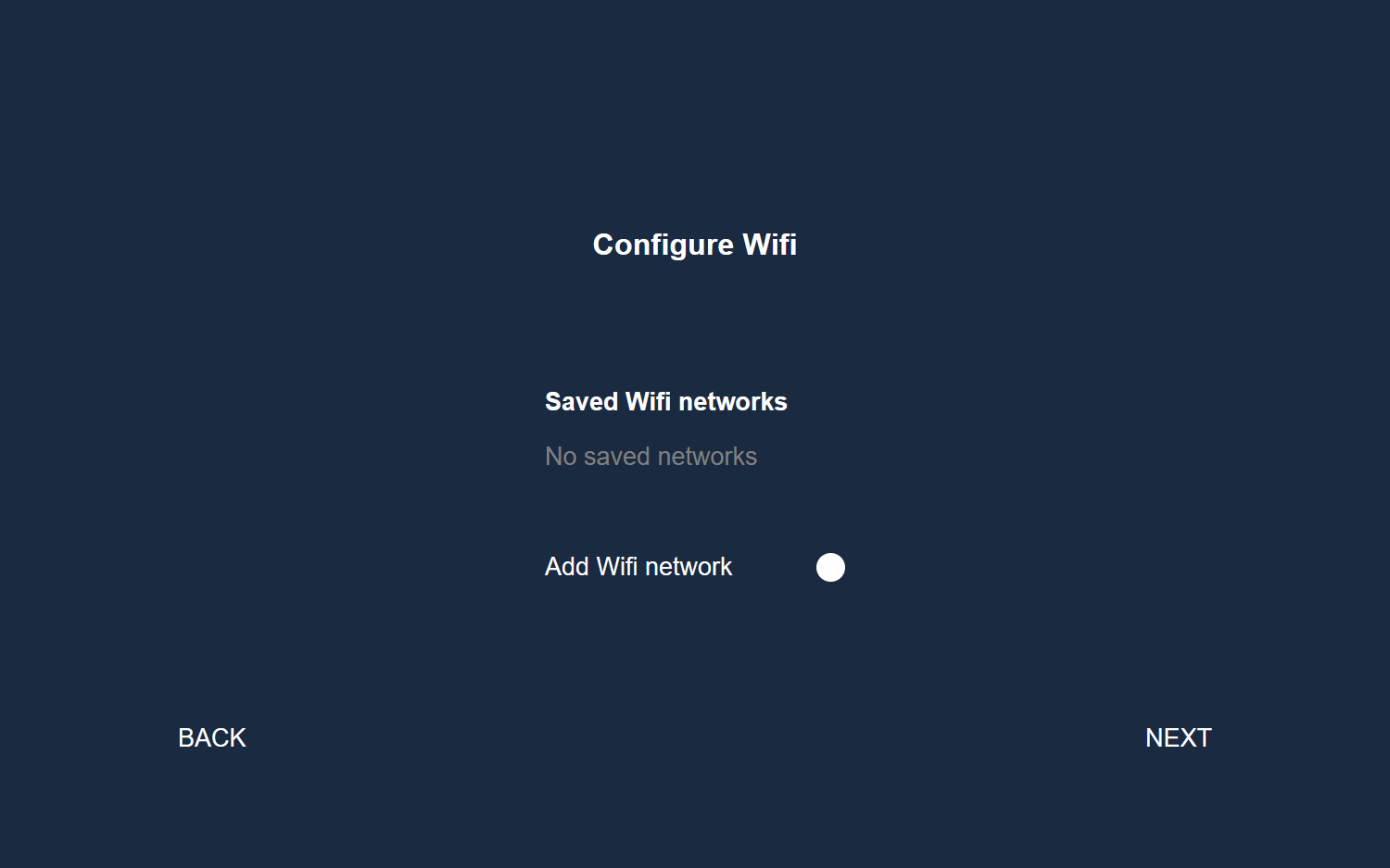 Select the wi-fi network you would like to connect to.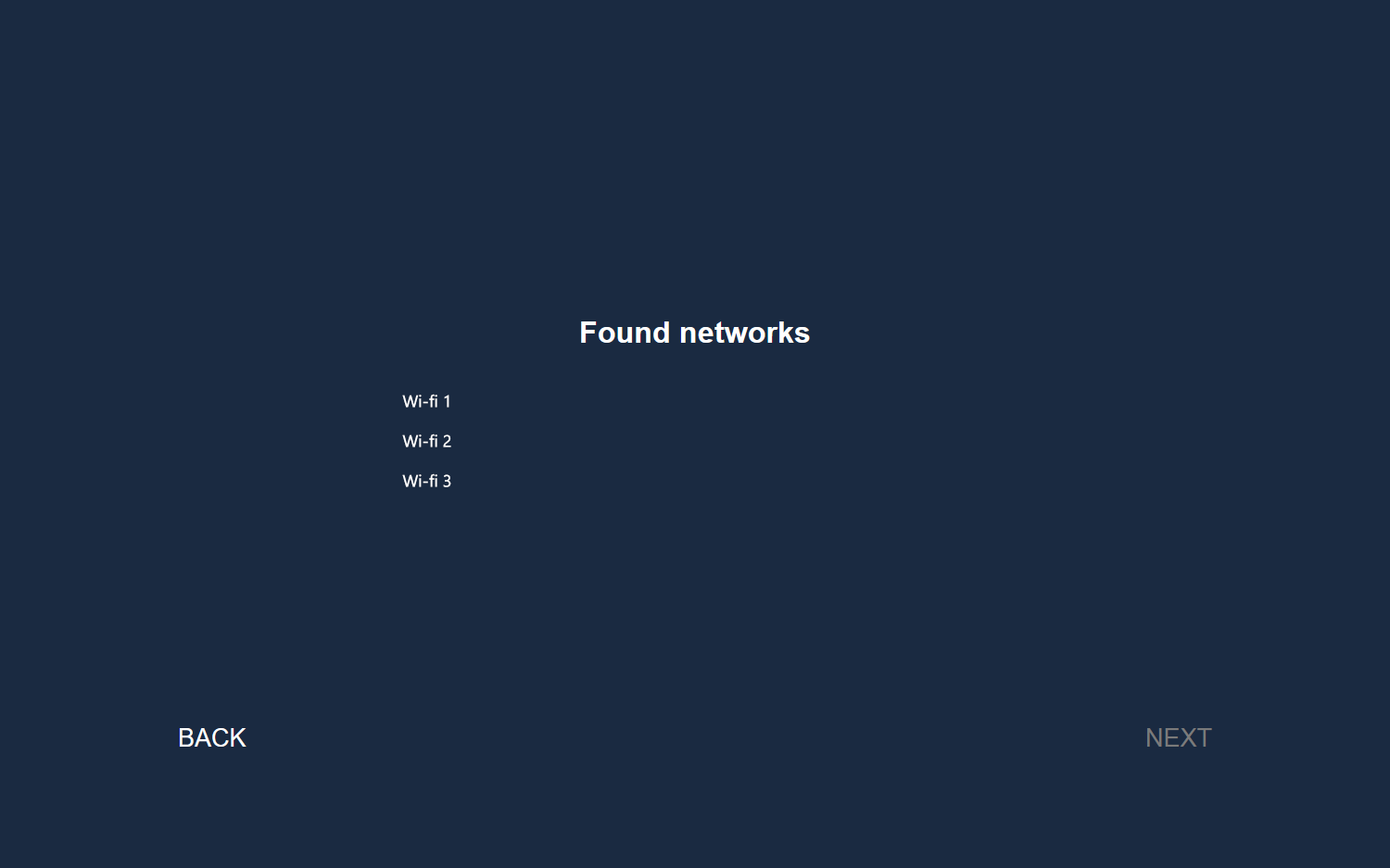 Enter the password for the selected wi-fi network.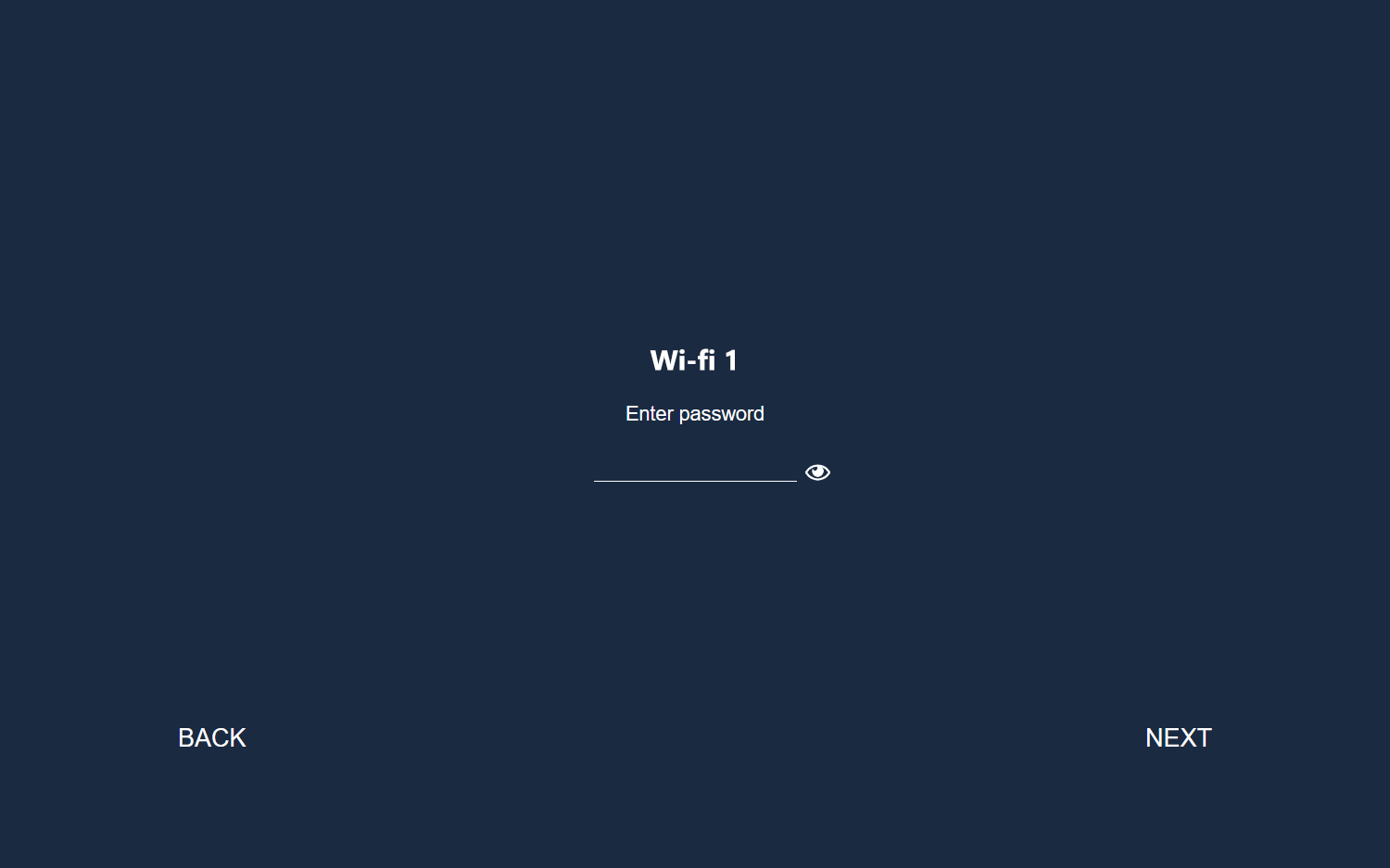 Now the Treon Gateway will connect automatically to the selected wi-fi network. In order to exit the configuration mode, select Quit, or press and hold the configuration button (F) until the status light stops blinking.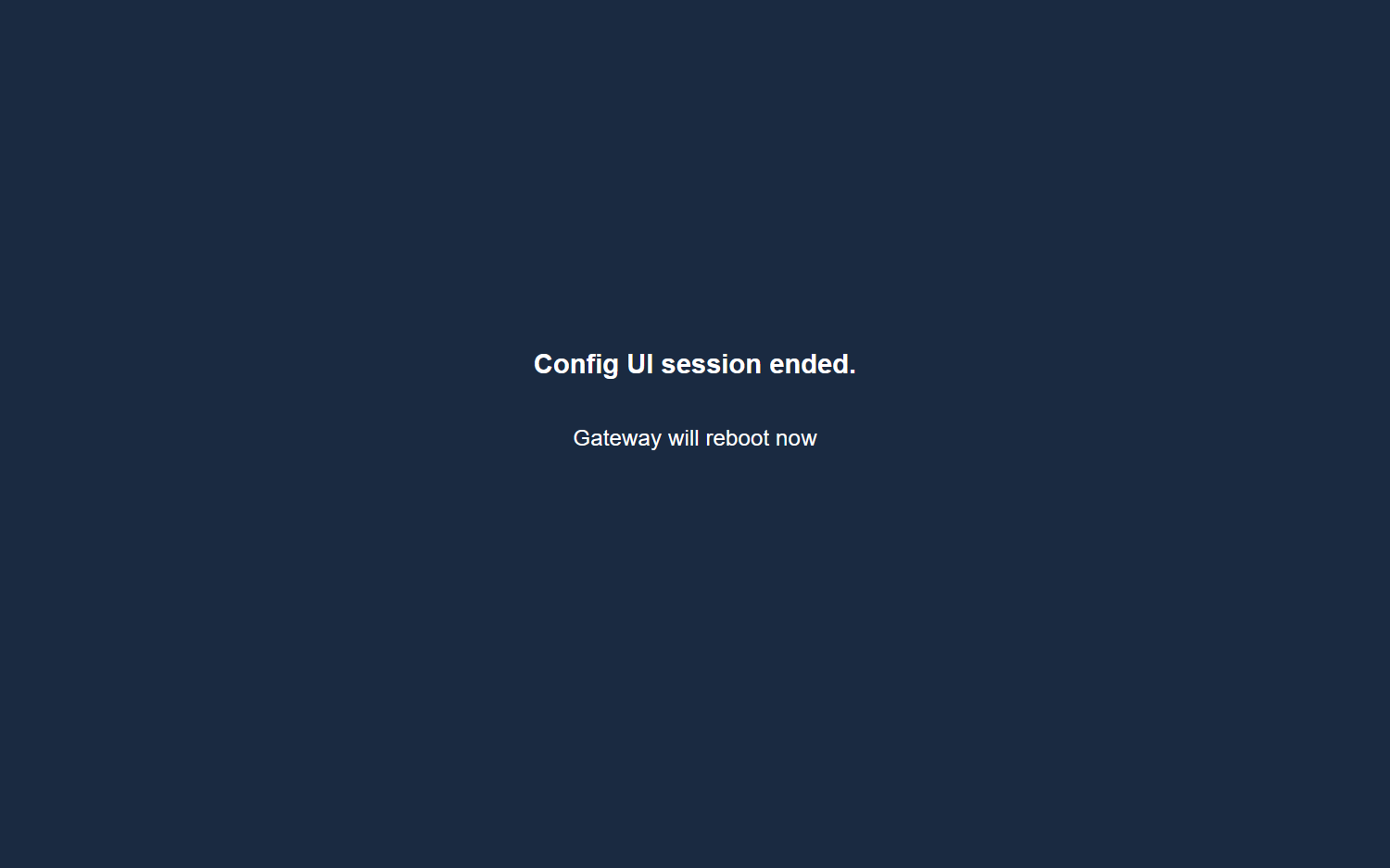 Wi-fi Standard
The Treon Gateway uses the wi-fi standards 802.11 b/g/n.
Treon Customer Support
If you have further questions on TOPIC, please contact Treon Customer Support.