Treon Gateway Ethernet Connection
Sep 6, 2023 · 1 minutes to read
Ethernet connection Treon Gateway & Treon Gateway 2
You can establish an ethernet connection simply by attaching an ethernet cable to the Treon Gateway (QuickStart Guide item D).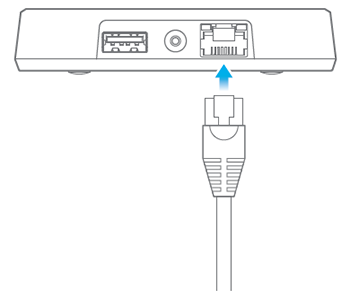 Ethernet connection Treon Gateway in Protective Enclosure
For establishing an ethernet connection with the Treon Gateway in Protective Enclosure, you need to open up the enclosure to gain access. When using a permanent ethernet connection, you should run the ethernet cable through the free cable gland in the enclosure (QuickStart Guide item B).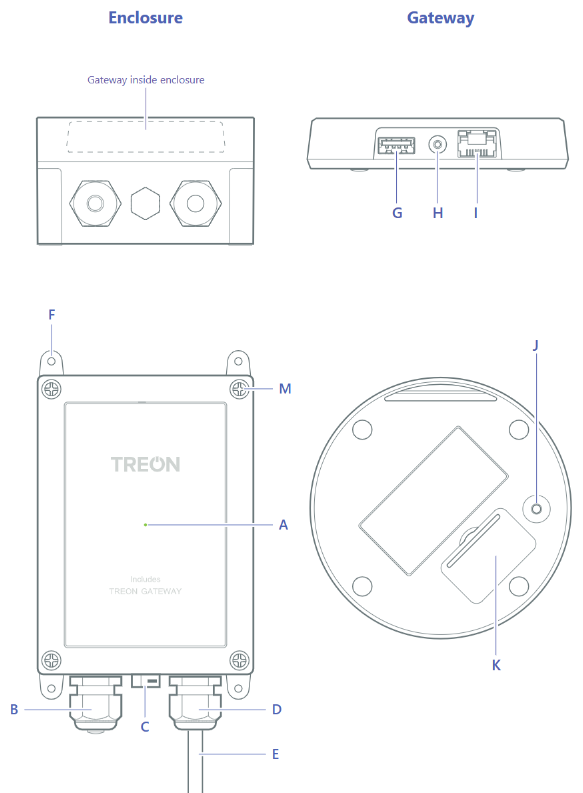 Settings
You can change the ethernet settings in the Configuration UI of the Treon Gateway.
Treon Support
You still have questions? Our dedicated team of experts is happy to help you! Please contact Treon Support directly by e-mail.
Did you know? Treon offers Premium Support and Maintenance Packages for our customers. Get even more out of Treon and boost your sales - inquire now about features and prices!